About Us
CAMO Services is an independent organisation approved by the Department of Cyprus Civil Aviation to provide airworthiness management services and issue Airworthiness Review Certificates (ARC).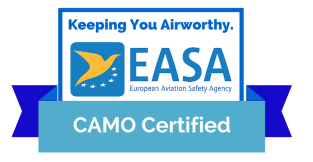 We are located in Larnaca International Airport (LCLK)
in Cyprus offering our services to all EU registered aircraft
anywhere located.
expansion
The organisation recently expanded beyond Cyprus teritory by signing a contact with Rhodes Aeroclub in Rhodes & Airplan Aviation Ltd - Greece for the management & ARC of their aircraft situated in Rhodes & Megara Airport. The aim is to expant to support aircraft registered in any country of the EU and situated anywhere in the world.
Operators can be confident in CAMO Services airworthginess management support, no matter where they fly or situated.
contracted maintenance stations
We have managed to co-operate with the leading three Maintenance Stations in Cyprus situated in Larnaca Airport.
| | | | |
| --- | --- | --- | --- |
| | | MSO Avionics Services Ltd | |
camo contracted operators